Pigeon Forge Tours
Enjoy sightseeing activities in and around Pigeon Forge, Tennessee. Book your tickets online or call us for assistance with reservations, group tour bookings and private charter transportation services.
Recommended Tours and Activities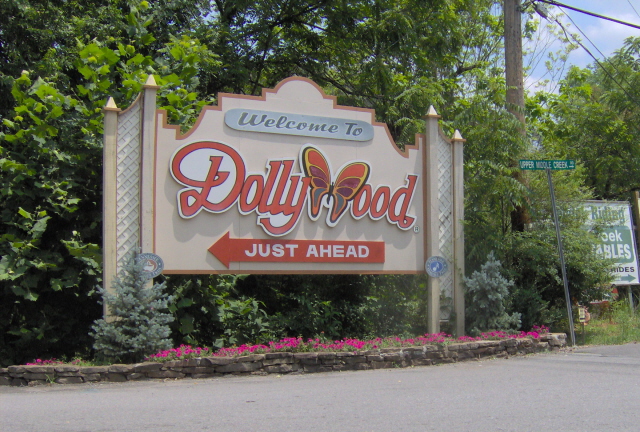 Pigeon Forge
Subject to park hours of operation
Visit the Dollywood Themepark, which spans 160 acres in the Great Smoky Mountains and has more than 50 world class rides. You'll find yourself in the friendliest park in the world. Bring the whole family for the rides, shows and dining. There's so much going on at Dollywood, you can find fun all year long. Single and multi-day passes are available.
From: $99.80
US Dollars
---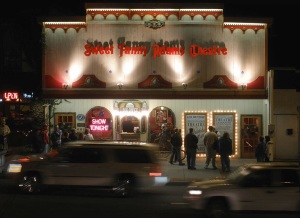 Get tickets to the Sweet Fanny Adams Theatre - Gatlinburg's top entertainment attraction and oldest purveyor of professional, live-on-stage, original musical comedies, outrageous humor and hilarious fun.
From: $28.95
US Dollars
---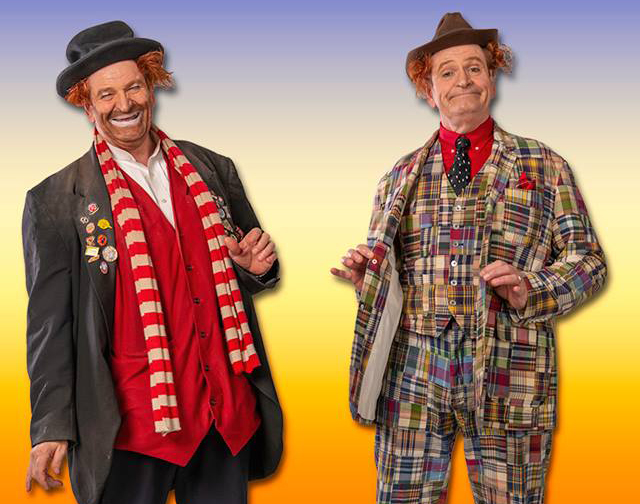 Remembering Red - A Tribute to Red Skelton is a heartfelt trip down memory lane. Reminisce with Brian Hoffman as he performs the jokes and routines that made Red Skelton famous.
From: $34.00
US Dollars
---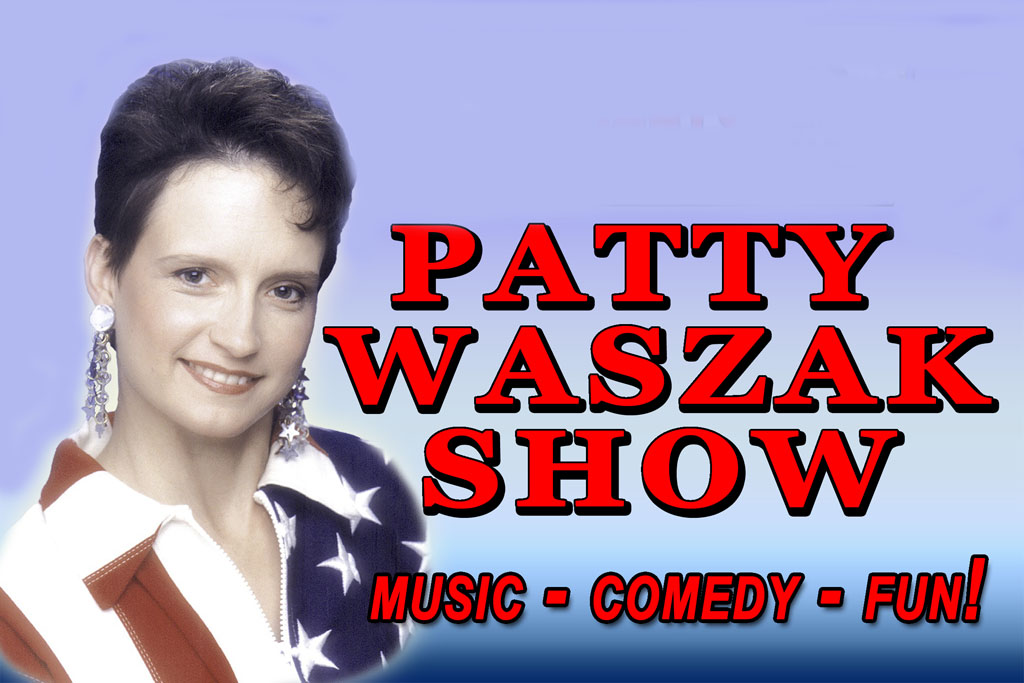 The Patty Waszak Variety Show in Pigeon Forge features oldies such as Johnny B, Goode, Rock Around the Clock and Unchained Melody plus a variety of great classic standards from that same era like Green Grass of Home, Impossible Dream, Raindrops Keep Falling On My Head, and more!
From: $34.00
US Dollars
---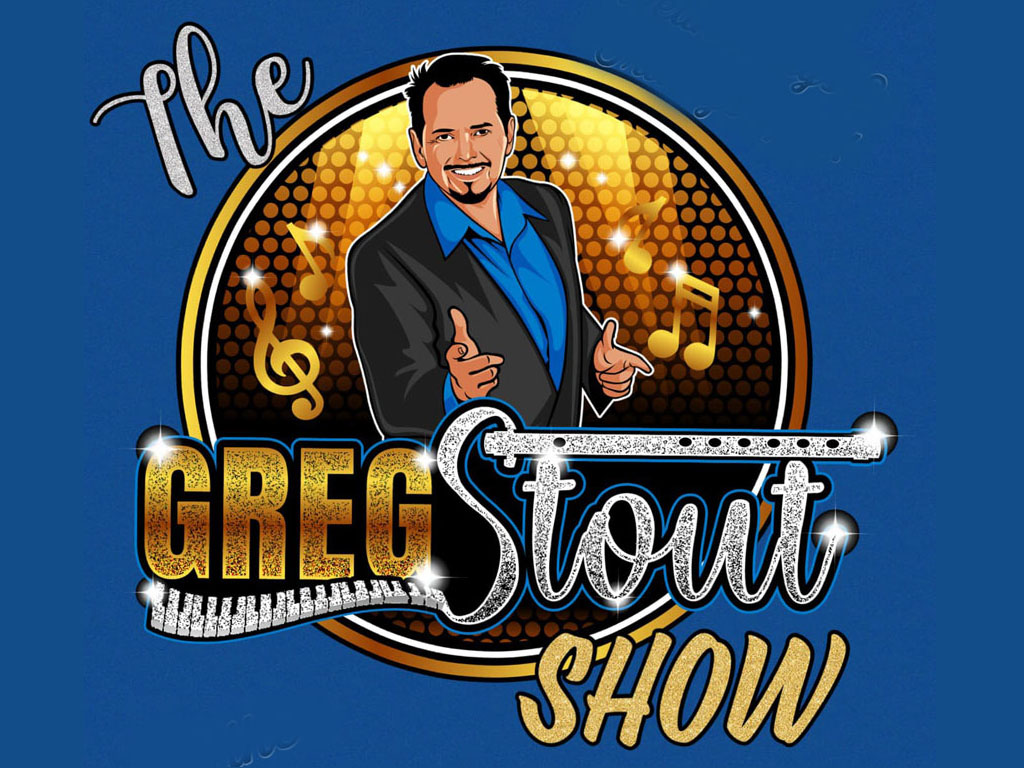 Get your tickets early for the Greg Stout Show in Pigeon Forge!
From: $34.00
US Dollars
---