Shows in Pigeon Forge
Show Tickets 3 results
---
Displaying 1 - 3 of 3 results
---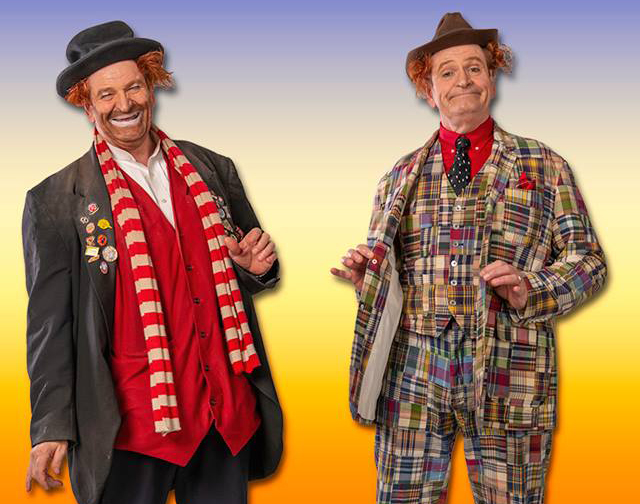 Remembering Red - A Tribute to Red Skelton is a heartfelt trip down memory lane. Reminisce with Brian Hoffman as he performs the jokes and routines that made Red Skelton famous.
From: $34.00
US Dollars
---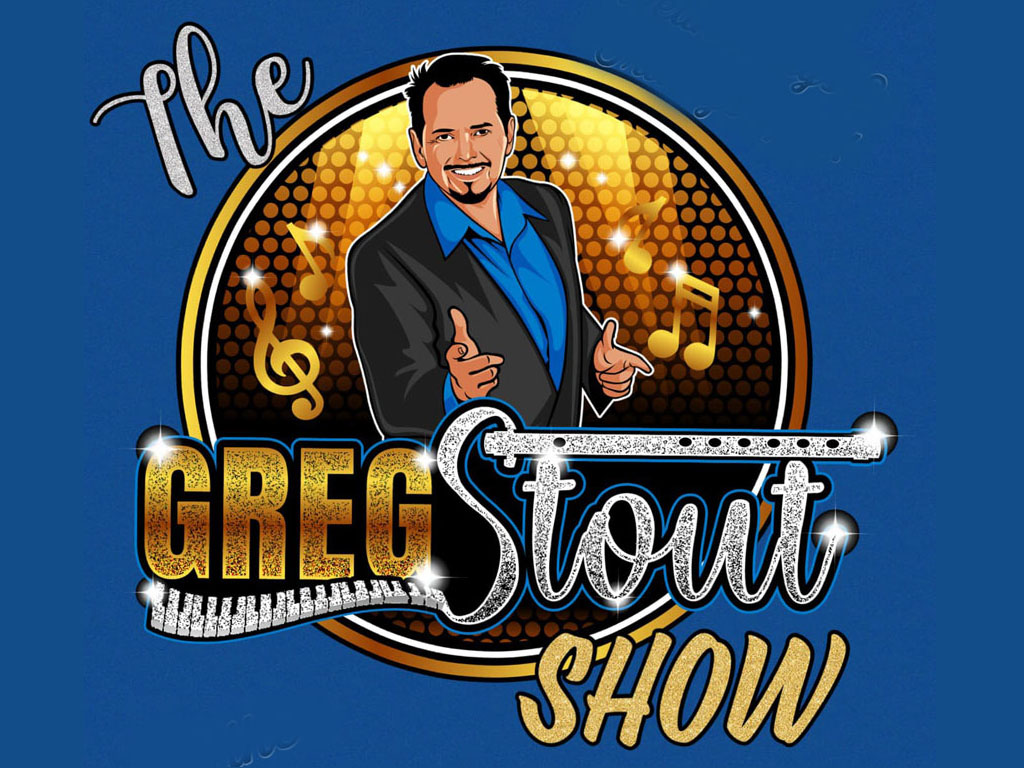 Get your tickets early for the Greg Stout Show in Pigeon Forge!
From: $34.00
US Dollars
---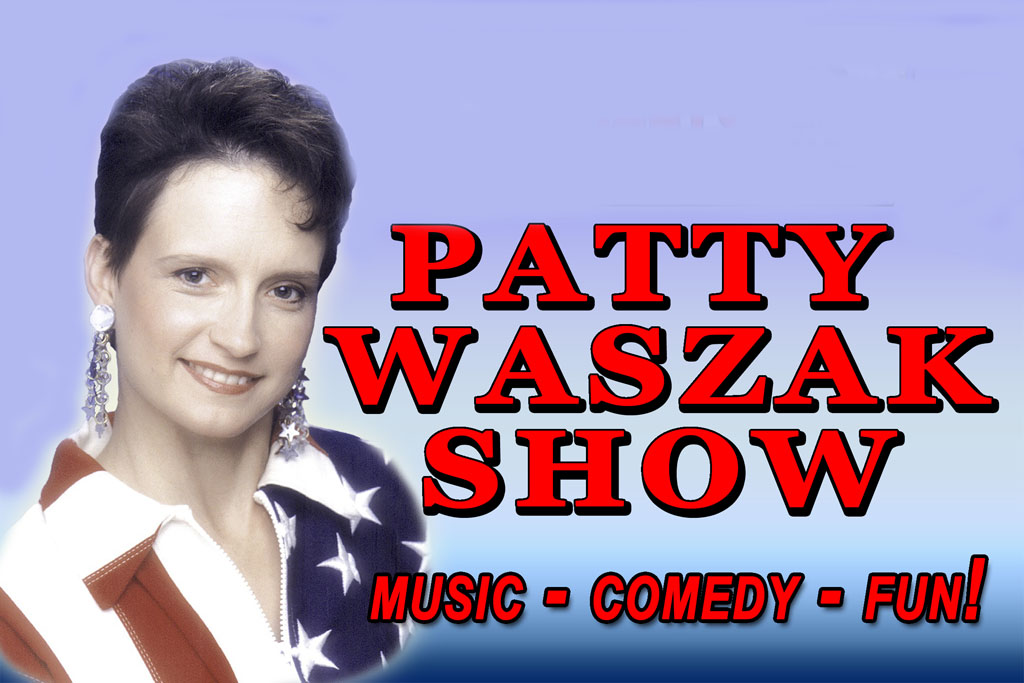 The Patty Waszak Variety Show in Pigeon Forge features oldies such as Johnny B, Goode, Rock Around the Clock and Unchained Melody plus a variety of great classic standards from that same era like Green Grass of Home, Impossible Dream, Raindrops Keep Falling On My Head, and more!
From: $34.00
US Dollars
---